Green Youth
Regular price
Sale price
22.000 JOD
Unit price
per
Sale
Sold out
Introducing our Natural Filler, the ultimate solution for achieving a youthful and radiant appearance. Formulated with a unique blend of natural ingredients, this advanced formula is designed to target specific areas of your face to help reduce the appearance of fine lines and wrinkles.
Our Natural Filler is quickly absorbed into the skin, delivering a powerful dose of hydration and nourishment to the deep layers of your skin. It's formulated with a blend of natural oils and extracts, including nourishing avocado oil, rejuvenating rosehip oil, and soothing aloe vera. These ingredients work together to help plump and firm the skin, leaving it looking and feeling smooth and youthful.
This amazing formula also contains Vitamin C, which is known for its ability to brighten the skin and even out the skin tone. This ingredient is also a powerful antioxidant that helps to protect the skin from environmental stressors.
In addition, our Natural Filler is free from harsh chemicals and synthetic fragrances, making it suitable for all skin types, including sensitive skin. It's also cruelty-free and vegan, making it a great choice for anyone who wants to make more ethical and sustainable beauty choices.
To use, simply apply a small amount of the Natural Filler to your face and massage it in gently. Use it in the morning and evening for best results.
Share
View full details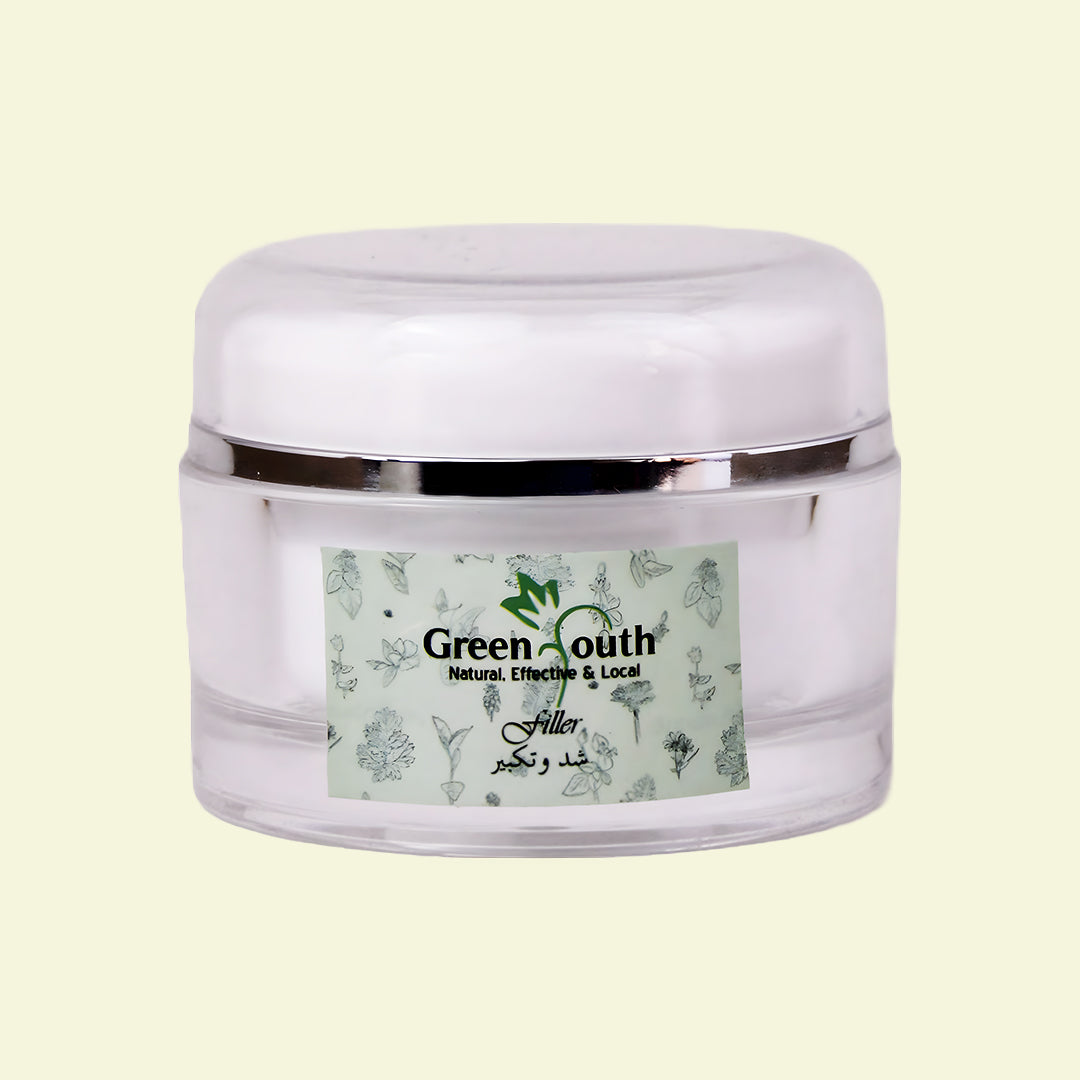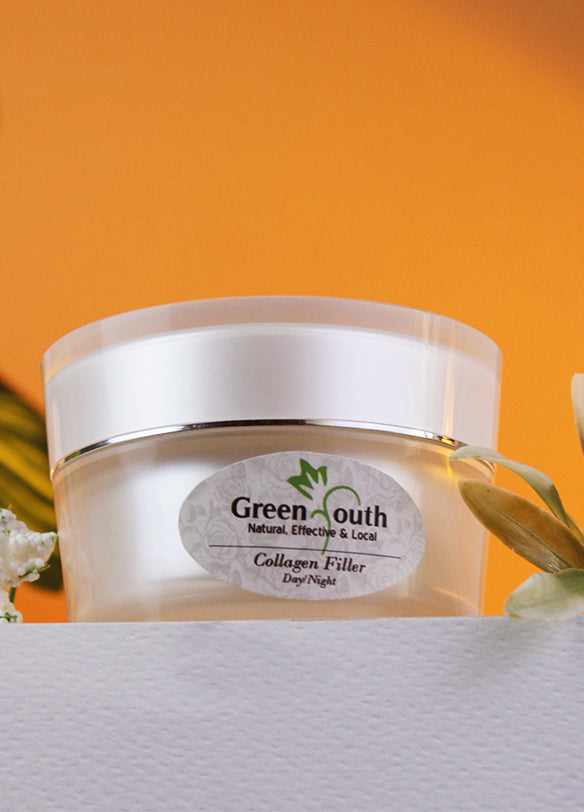 Unlock Your Natural Glow with Our Handcrafted Collection
Discover the power of natural ingredients with our curated collection of skincare essentials. From nourishing oils to rejuvenating serums, each product is carefully crafted with locally sourced, natural ingredients to enhance your natural beauty. Achieve a radiant, youthful complexion with our premium collection. Shop now and experience the difference.
View Collection