Green Youth
Regular price
Sale price
10.000 JOD
Unit price
per
Sale
Sold out
Introducing our Hair Mist, a revolutionary hair care product that combines the power of natural ingredients to nourish and revitalize your hair. Formulated with a blend of essential oils, vitamins, and minerals, our Hair Mist is designed to strengthen hair follicles, promote hair growth, and enhance shine.
Our unique formula is infused with natural ingredients like argan oil, coconut oil, and aloe vera, which provide deep hydration and nourishment to the hair. The argan oil works to repair and protect the hair, while the coconut oil and aloe vera provide intense moisture and smoothness.
The Hair Mist also contains vitamins and minerals, such as Vitamin E and biotin, that are essential for healthy hair growth. These ingredients work together to strengthen hair strands and prevent breakage, leaving you with thicker, longer, and healthier hair.
The Hair Mist is easy to use, simply spray it on damp hair before styling or on dry hair for a refreshing and nourishing boost. With regular use, you'll notice a significant improvement in your hair's health, shine, and manageability.
Our Hair Mist is free from harsh chemicals, parabens, and sulfates, making it suitable for all hair types, including color-treated hair. It's perfect for both men and women who are looking to improve the health and appearance of their hair.
Share
View full details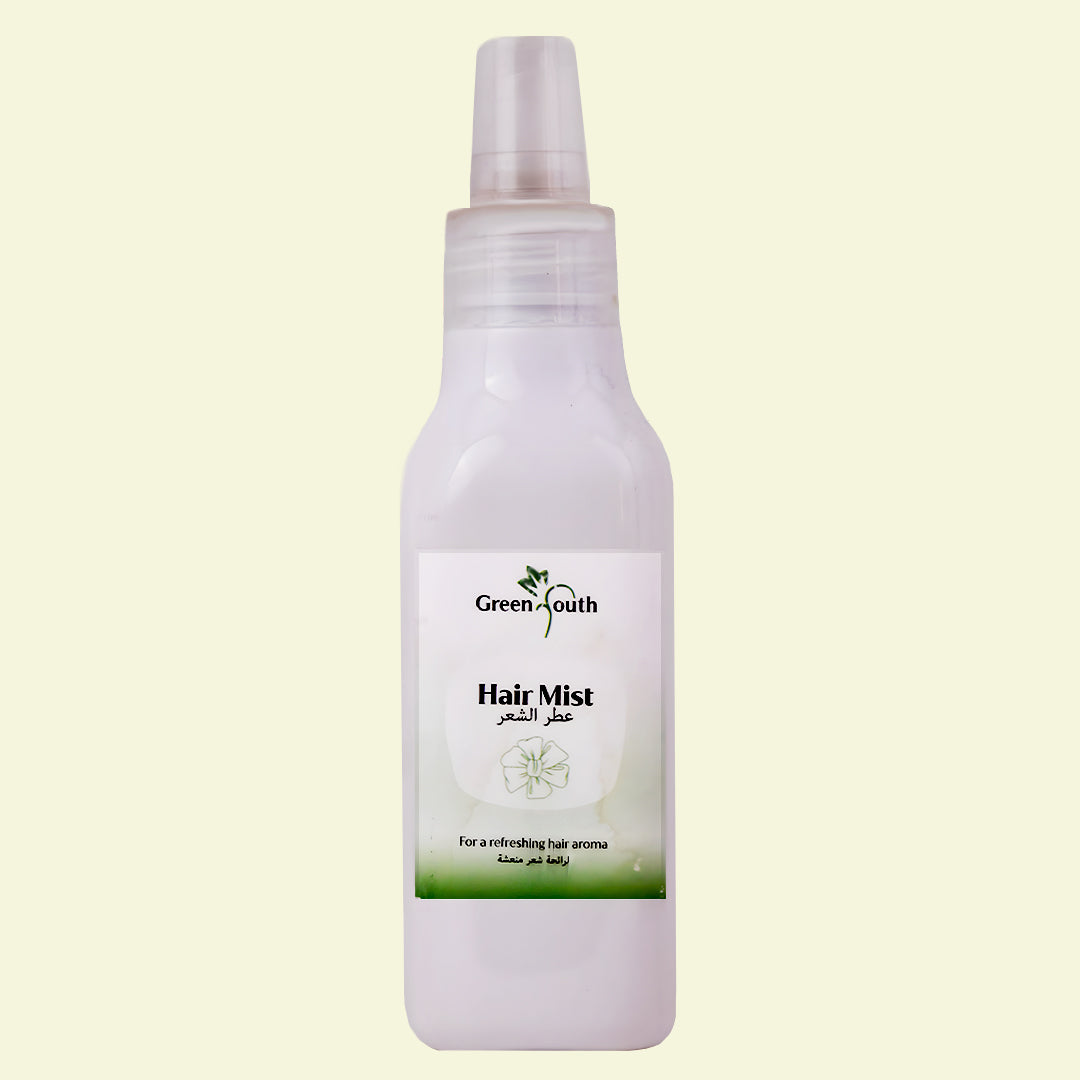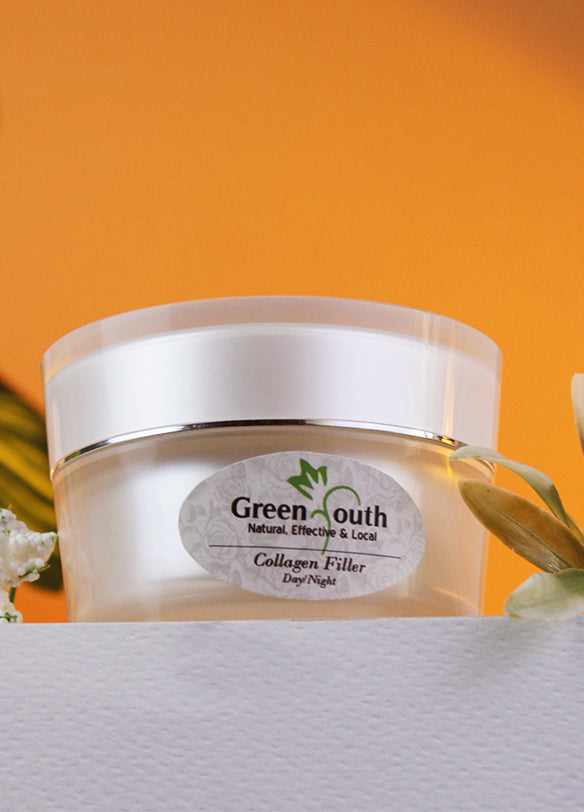 Unlock Your Natural Glow with Our Handcrafted Collection
Discover the power of natural ingredients with our curated collection of skincare essentials. From nourishing oils to rejuvenating serums, each product is carefully crafted with locally sourced, natural ingredients to enhance your natural beauty. Achieve a radiant, youthful complexion with our premium collection. Shop now and experience the difference.
View Collection