Green Youth
Regular price
Sale price
18.000 JOD
Unit price
per
Sale
Sold out
Our Hair Growth Inhibitor is a natural and effective solution for managing unwanted hair growth. Formulated with a blend of powerful botanicals, our Hair Growth Inhibitor is designed to slow down hair growth and reduce the appearance of unwanted hair on the face and body. The unique blend of ingredients work together to inhibit hair growth while nourishing the skin, leaving it smooth and soft.
The key ingredients in our Hair Growth Inhibitor include natural extracts and oils that have been shown to reduce hair growth. These ingredients work together to inhibit the activity of the enzymes responsible for hair growth, leading to a reduction in hair density and thickness.
Our Hair Growth Inhibitor is safe to use on all skin types and is free from harsh chemicals, parabens, and artificial fragrances. It can be used by both men and women and is suitable for use on the face and body.
In addition to its hair growth-inhibiting properties, our Hair Growth Inhibitor also contains nourishing ingredients that leave the skin feeling soft and hydrated. The natural oils and extracts in our formula provide the skin with the nutrients it needs to stay healthy and looking its best.
To use, simply apply a small amount of our Hair Growth Inhibitor to the desired area and massage in gently. Use daily for best results.
Share
View full details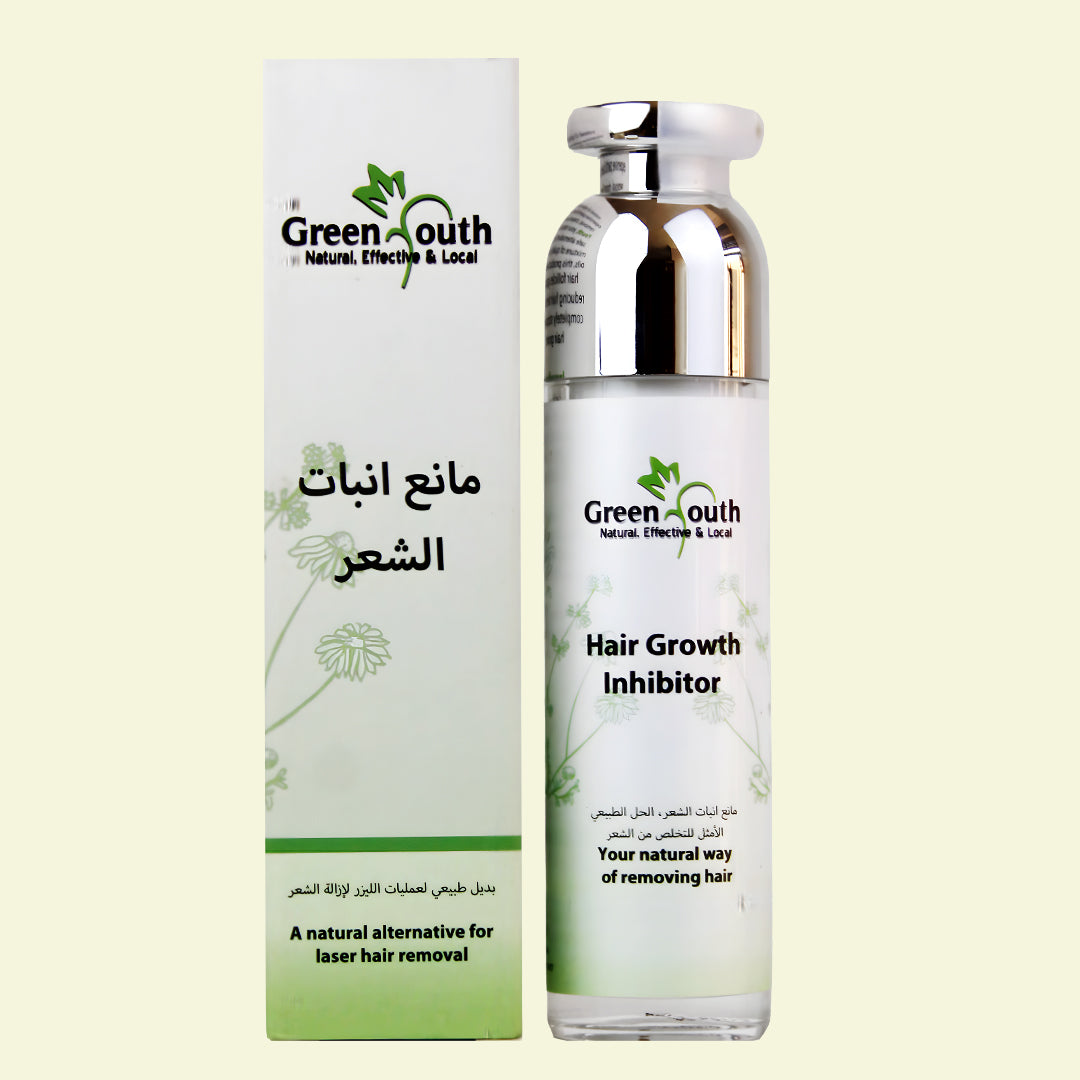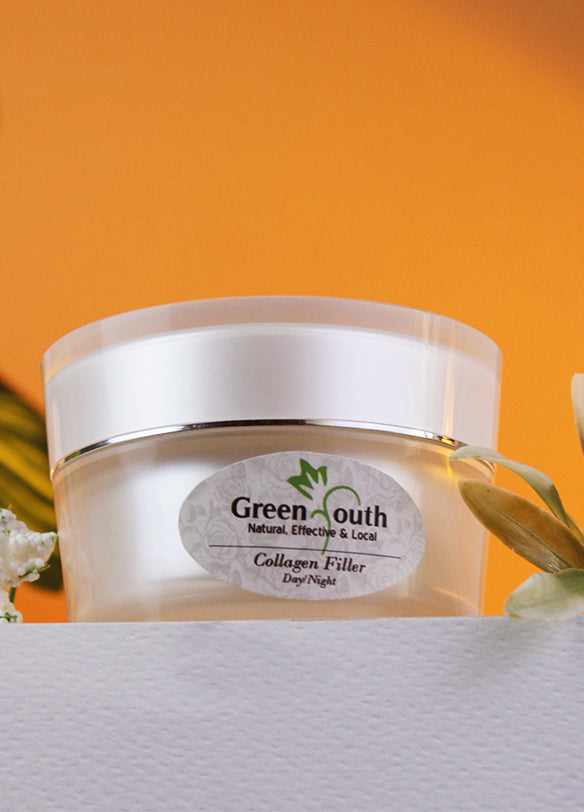 Unlock Your Natural Glow with Our Handcrafted Collection
Discover the power of natural ingredients with our curated collection of skincare essentials. From nourishing oils to rejuvenating serums, each product is carefully crafted with locally sourced, natural ingredients to enhance your natural beauty. Achieve a radiant, youthful complexion with our premium collection. Shop now and experience the difference.
View Collection