Green Youth
Regular price
Sale price
15.000 JOD
Unit price
per
Sale
Sold out
Our 11 in One Hair Nourishing Oils is a unique blend of natural oils, specially formulated to nourish and strengthen your hair. Infused with nourishing ingredients such as argan oil, coconut oil, and jojoba oil, our hair oils provide your hair with the essential vitamins and minerals it needs to grow strong and healthy. Our oils are also rich in antioxidants and fatty acids, which help to repair damaged hair and protect it from further damage. With its unique blend of 11 different oils, this product is perfect for all hair types, whether you have dry, damaged, or oily hair. It will help to repair and restore your hair's natural moisture balance, leaving it feeling soft, silky, and manageable.
This product is also great for combating hair loss, promoting hair growth, and preventing dandruff. With its natural ingredients, it is safe for daily use and it will leave your hair with a refreshing, natural scent. It will give your hair the shine and strength you deserve. This product is free of parabens, sulfates, and synthetic fragrances. It is cruelty-free, vegan and suitable for all hair types. This product is specifically formulated to combat dryness, damage, and hair loss, making it the perfect solution for those looking to improve the overall health of their hair.
Share
View full details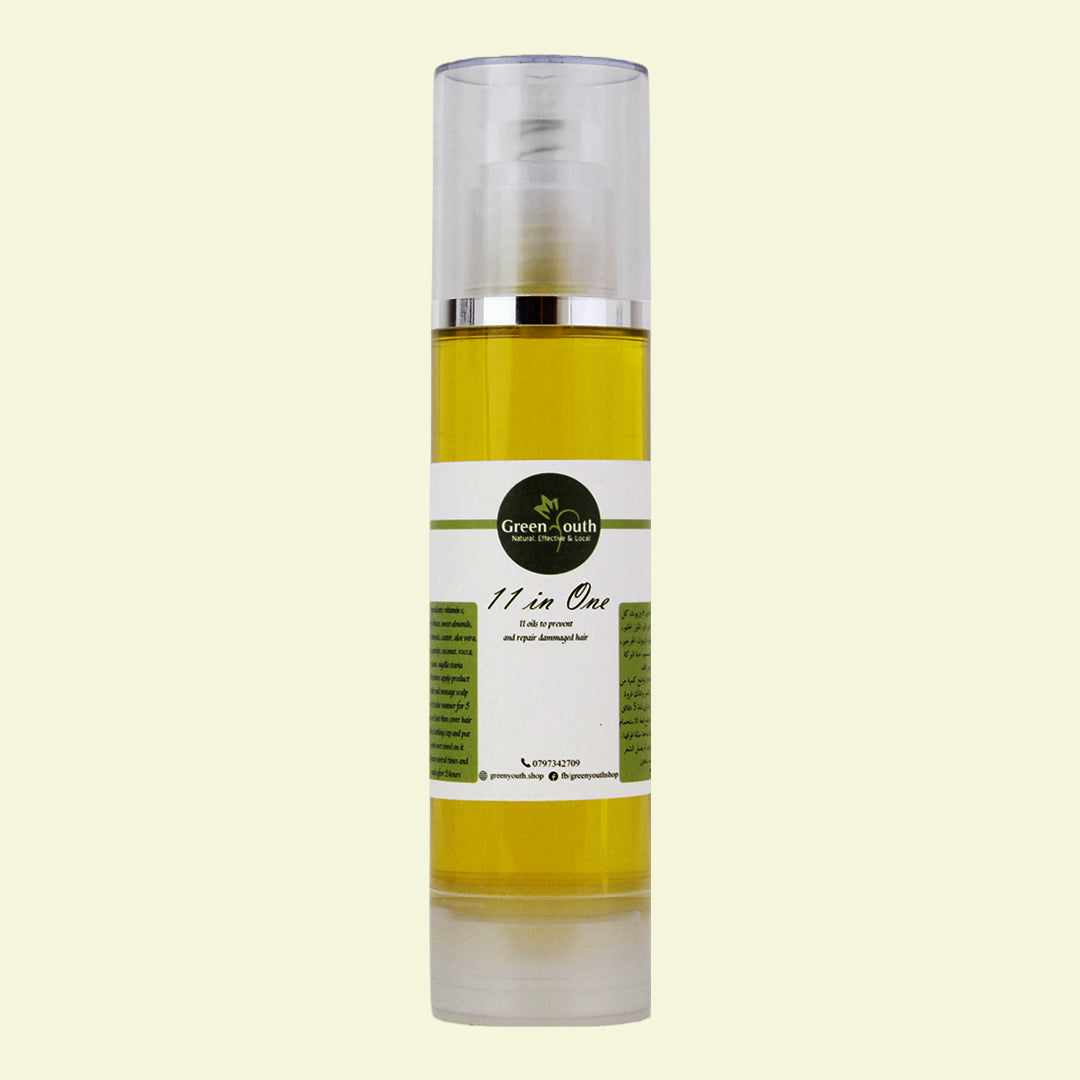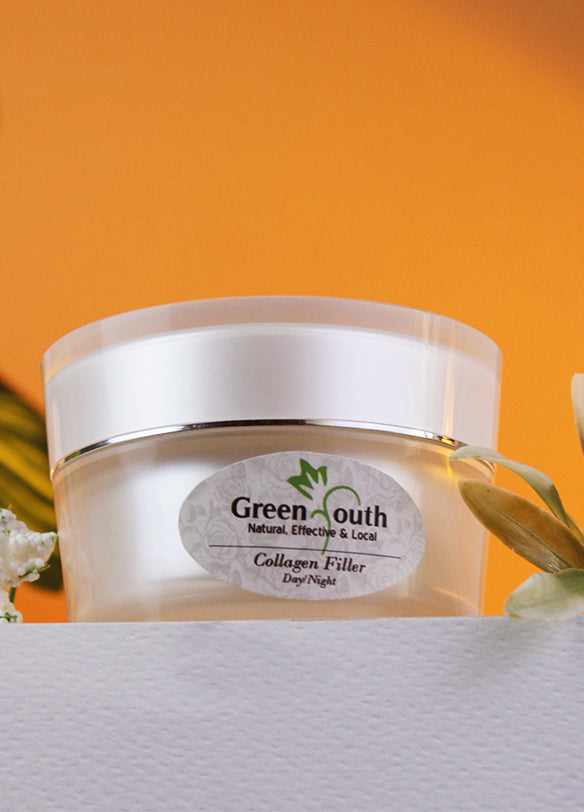 Unlock Your Natural Glow with Our Handcrafted Collection
Discover the power of natural ingredients with our curated collection of skincare essentials. From nourishing oils to rejuvenating serums, each product is carefully crafted with locally sourced, natural ingredients to enhance your natural beauty. Achieve a radiant, youthful complexion with our premium collection. Shop now and experience the difference.
View Collection